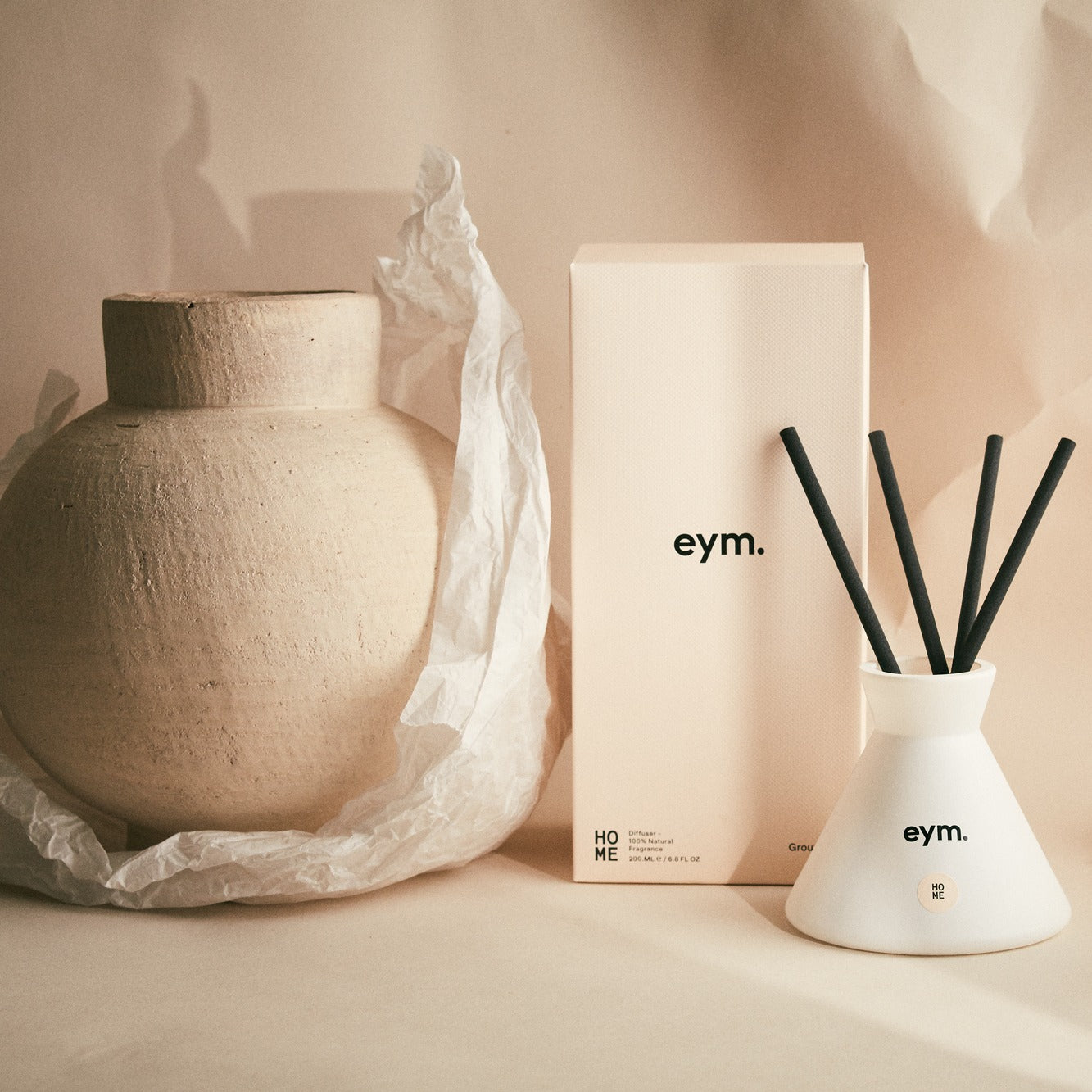 Introucing our diffusers
Our diffusers have been a long time in the making. We knew we wanted to add them to the range, but to be perfectly honest, we didn't love the look of your average reed diffuser.
We wanted to create a beautiful product, one that looked elegant on your mantelpiece, something that you would be proud to have on display. After a huge amount of development we think we've managed to create the perfect glassware, we hope you like them as much as we do. 
Refills for the diffusers can also be bought separately when the fragrance runs out (after 5 months), so you can keep hold of your original glassware. A little tip, if you like a stronger smell, makes sure you turn the reeds over daily.