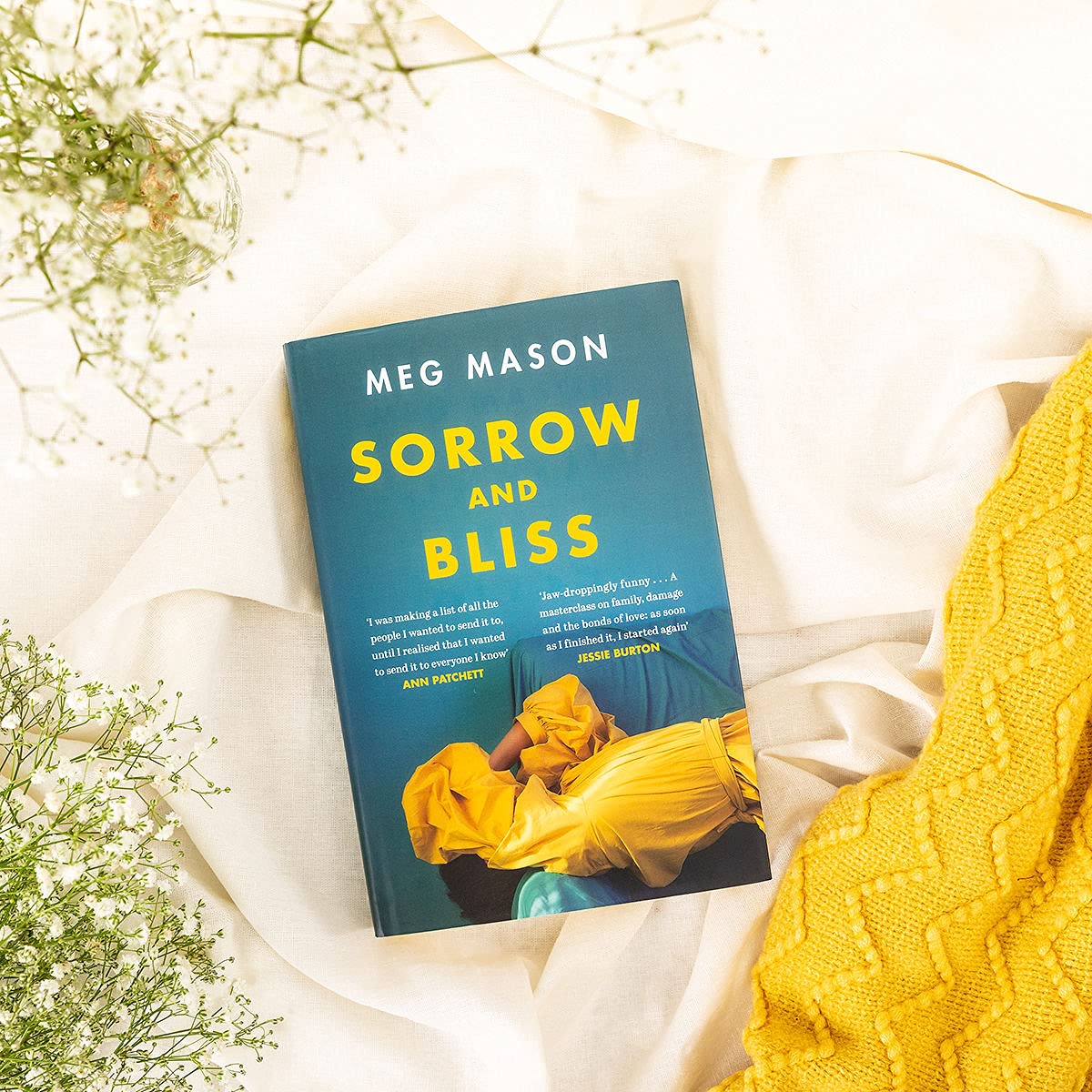 Our Favourite Books Of 2021
Light an aromatherapy candle and read these...
The list that no-one asked for! Our top 5 reads from last year.
1.) Sorrow and Bliss by Meg Mason. Our favourite. Complex, heartbreaking and hysterical.
2.) American Dirt by Jeanne Cummings. Coming in a very close second. A stunning riveting read about a young mother and her son escaping the cartel in Mexico.
3.) The Paper Palace by Miranda Cowley-Heller. Gripping, such a good debut novel. No wonder it was top of the NY Times bestseller list for so long. 
4.) Small Pleasures by Clare Chambers. A simple, beautiful book about how life can unexpectedly change at any age. So tender and well written.
5.) The Great Alone by Kristin Hannah. Set in Alaska (so cosy). Completely compelling and devastating. If you likes Where the Crawdad's Sing, you might like this one too.