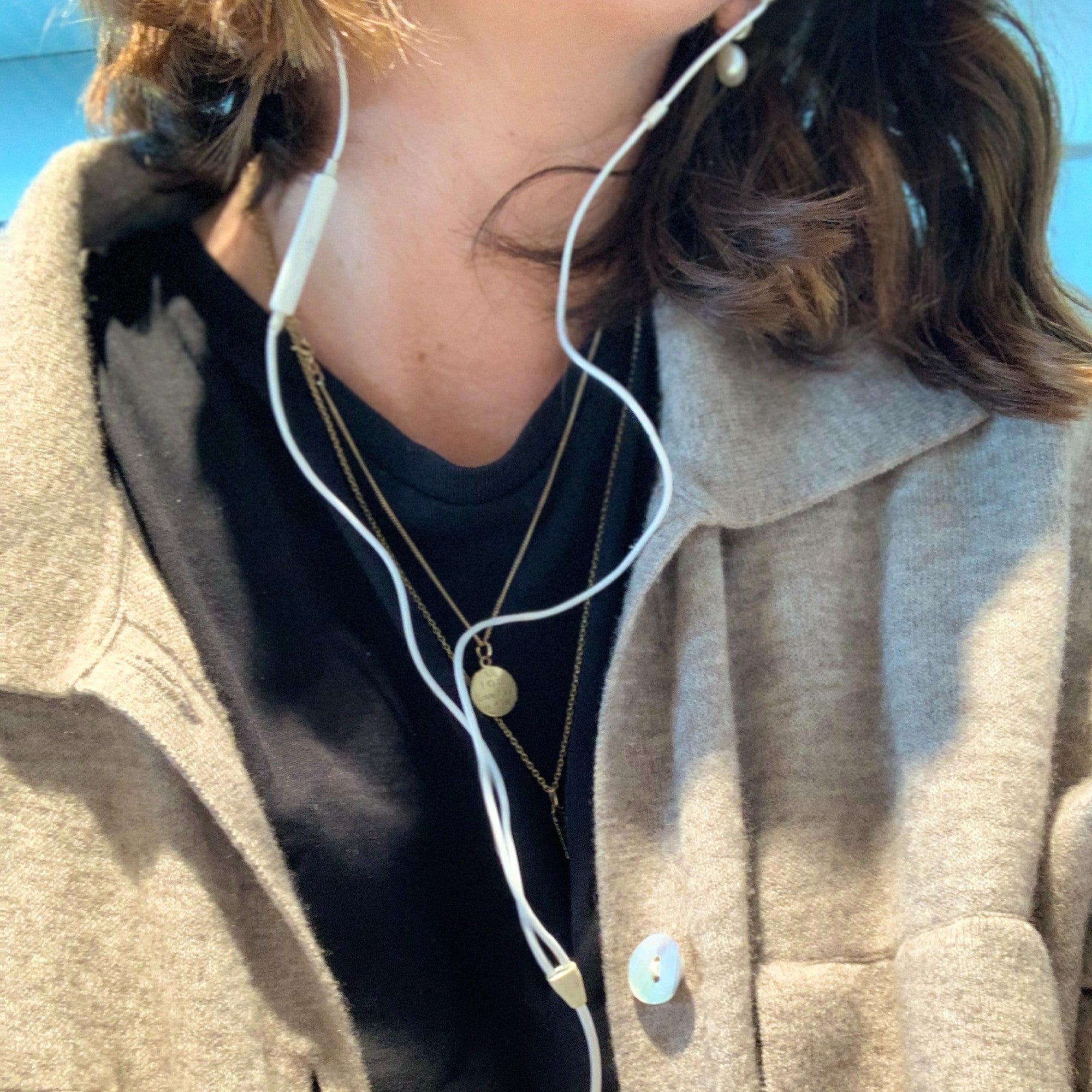 Light a candle and listen to these podcasts....
Because honestly, podcasts are really up there when it comes to self care.
We can do hard things with Glennon Doyle. This podcast is pure joy. Glennon Doyle manages to weave deep conversations about life with so much warmth, lightness and humour. There are so many nuggets of wisdom within every episode, almost as good as a therapy session.
My favoutite murder. Yes a bit off brand for a soothing aromatherapy company! But, there is something quite cosy about listening to true crime when you are curled up on the sofa. Also the hosts of this hugely successful podcast, Karen and Georgia, have such interesting life conversations.
Changes with Annie Macmanus. Brilliant listen, Annie Mac talks to an array of writers, musicians and celebrity's about the big changes that have impacted their life.
Sentimental in the city. A mini series where writers Dolly Alderton and Caroline O'Donoghue hysterically dissect each episode of Sex and the City and And just Like That. If you need cheering up, this one needs to go to the top of your list.
Happier with Gretchen Rubin. Author of no. 1 bestselling book The Happiness Project, Gretchen shares tips, habits and thought-provoking ideas for approaching everyday life with more optimism.